Le Petit carré de Chocolat unfolds at Le salon du Chocolat in Paris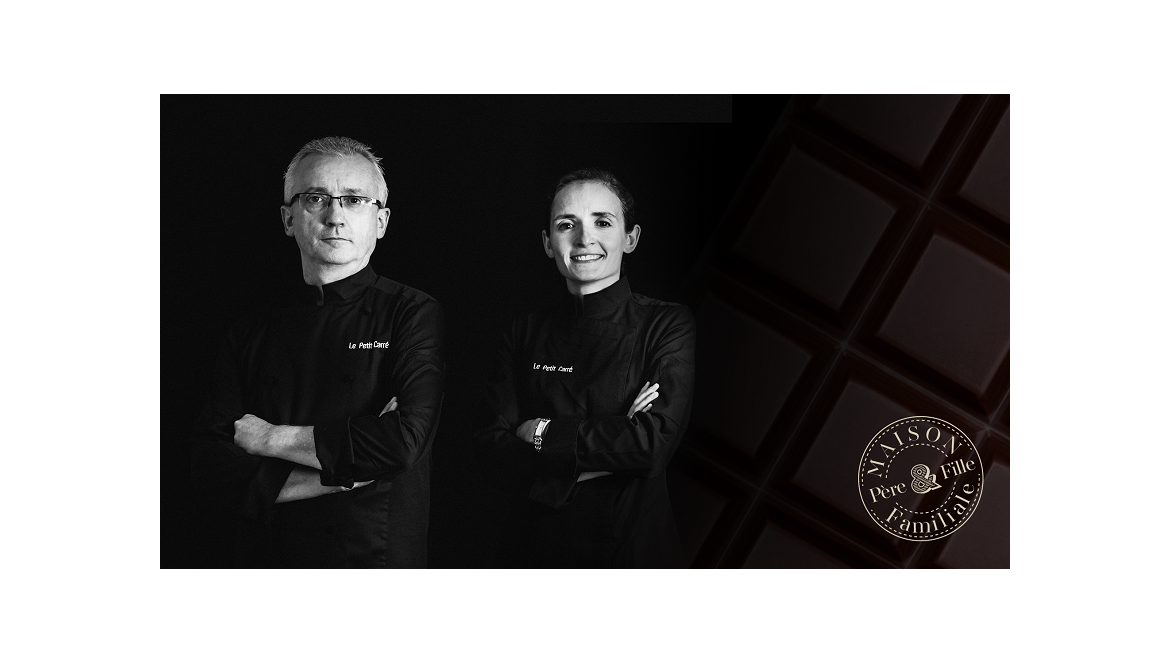 From October 28th, find our chocolated team atLe salon du chocolat 2016 in Paris, stand C 35. For the official launch of our brand, Le Petit Carré de Chocolat. 
Chocolate, a father to daughter passion
The brand « Le Petit Carré de Chocolat » was born of the bond between a father and his daughter: Marie and Jean-Jacques Etchepare. Driven by the desire to make discover to the greatest number of people the intense pleasure of a pure and authentic chocolate.
Jean-Jacques Etchepare is passionate about chocolate and the precision it requires, he loves to work in simple ways a raw material of quality so that it reveals all its complexity and all its flavors.
Marie Etchepare is driven by the desire to offer an affordable tasting chocolate in all and for all.
Great vintage chocolate and exclusive recipes
Le Petit carré de Chocolat c'est une gamme de chocolat basée sur une sélection de cacao grand cru. Tanzanie, Mexique, ... les cacaos sélectionnés par ces deux passionnés, sont torréfiés lentement afin de laisser exprimer la complexité des arômes et obtenir un chocolat fin, intense et aromatique.
C'est Jean-Jacques Etchepare, Maître artisan chocolatier, qui élabore des recettes exclusives et uniques dans le laboratoire familial.
Le Petit Carré de Chocolat is a chocolate range based on a selection of great vintage cocoa. Tanzania, Mexico, ... cocoas selected by these two passionate, are roasted slowly to let express the complexity of aromas and obtain a fine chocolate, intense and aromatic. Jean-Jacques Etchepare, Maître Chocolatier, develops himself these exclusive and unique recipes in the family laboratory.
Want to taste our chocolates at Le salon du chocolat Paris ? Try to win 2 tickets to our Facebook page !










Comments
No comment at this time!
Leave your comment