Business chocolate: gifts for your customers

Our chocolate offer for businesses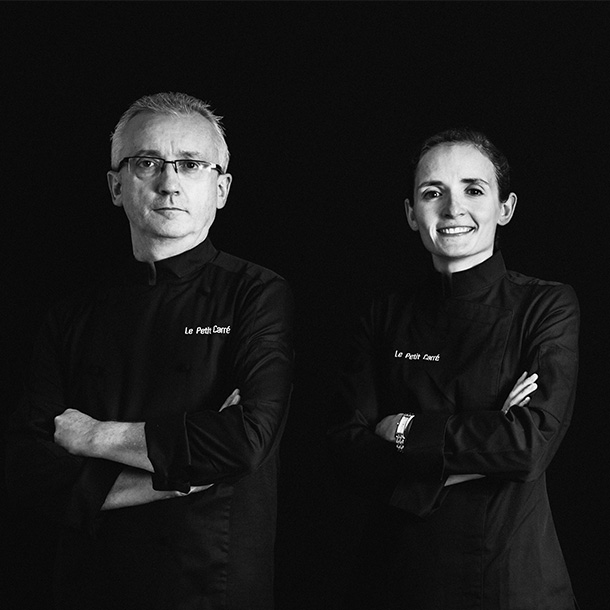 Do you want to offer an original and gourmet gift to your customers or employees?
Discover our chocolates, bars & boxes created by Jean-Jacques Etchepare, master chocolatier and his daughter Marie Etchepare.
For all your special requests contact our dedicated sales department on 09 66 89 34 39 or by email at adv@lpcc.fr
Who can benefit from these offers?
You are a company and you want to thank your customers or your employees.
You are responsible for a Works Council and you want to offer chocolate to the staff.
You are an event manager and you want to add a touch of gluttony to your events.
You are looking to personalize boxes or chocolate bars with a logo.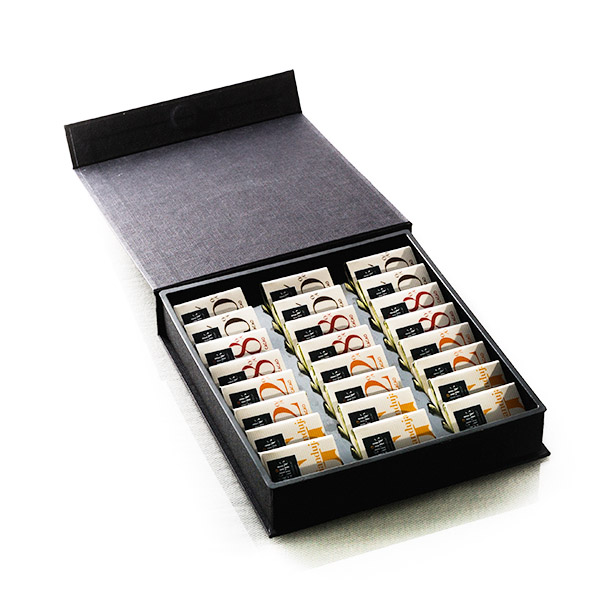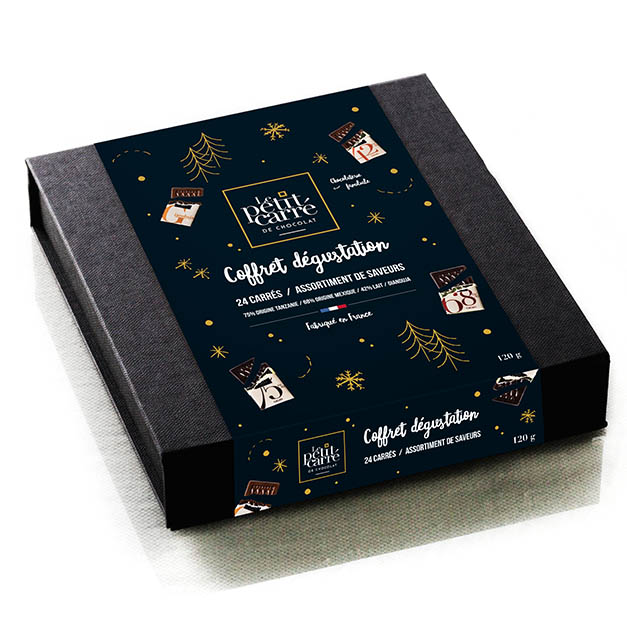 Discover our tailor-made offers
To place an order, all you need to do is create an account in our company area. It will be validated within 24 hours by our team.
For any customization request, please contact our dedicated sales team on 09 66 89 34 39 or by email at adv@lpcc.fr