Our chocolate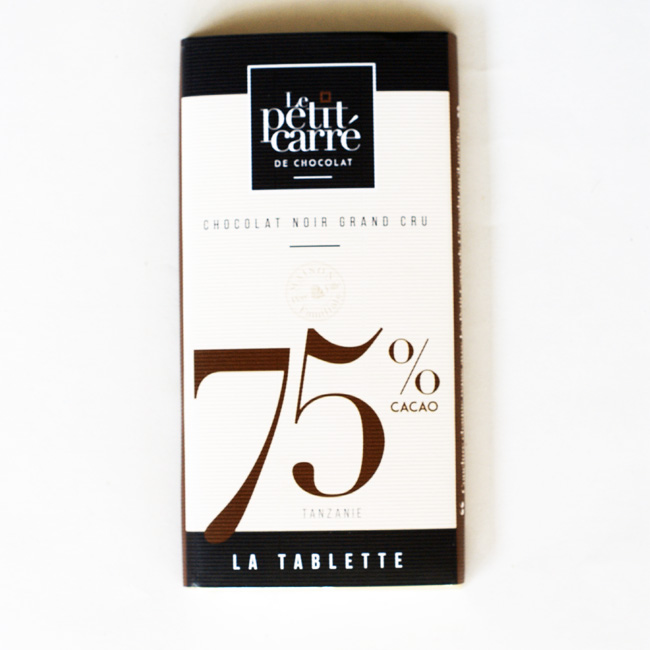 chocolate 75%
origin: tanzania
At first, his taste is powerful slightly bitter, embellished with floral notes.
However, our chocolate from Tanzania is well balanced between the cocoa power and complexity of its flavors. On tasting, one first notices the delicate fruity and floral notes. Then, roasted and wood aromas bring a long finish.
Tanzania is a country where the cocoa beans are known for their quality and fine aromas.
Chocolate 75% cocoa from Tanzania like sour agreements as lime, raspberry, pineapple or red currants.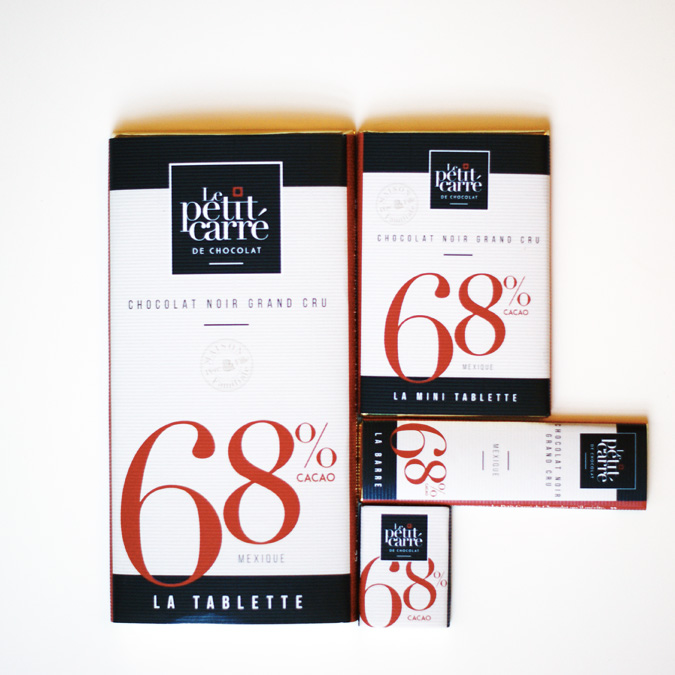 chocolate 68%
origin: mexico
It is a fine balance between power and aromas. A strong palate gives way to spicy notes.
Mexican history is closely linked to cocoa. Mayan already cultivated the cacao, and used the beans as currency. They gave him care properties, even divine.
Chocolate 68% cacao origin Mexico like agreements with spices like cinnamon, red berries or banana.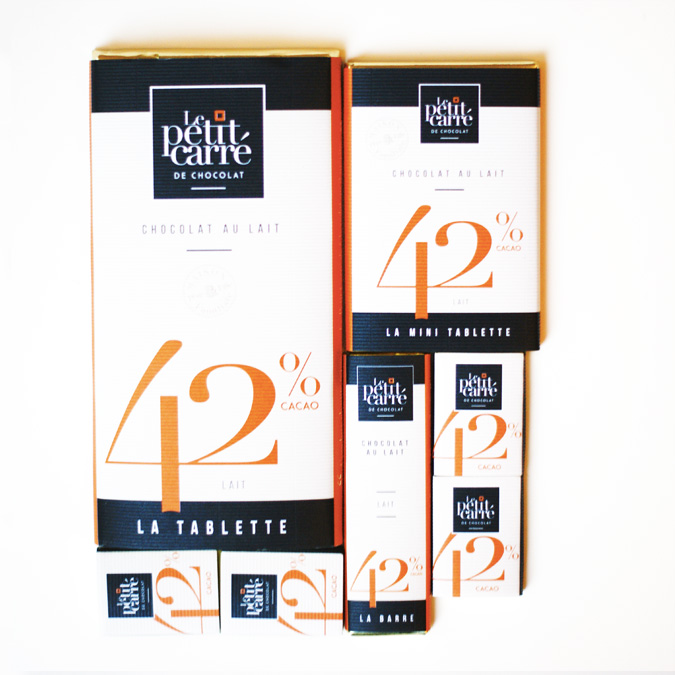 Milk chocolate 42%
As a velvet, milk chocolate wrap you in softness. Creamy and delicious, it exudes irresistible biscuits notes on the palate. It is ideal for tiny gourmet who develop their palate.
Milk chocolate 42% cocoa like agreements with speculoos, caramel or hazelnut.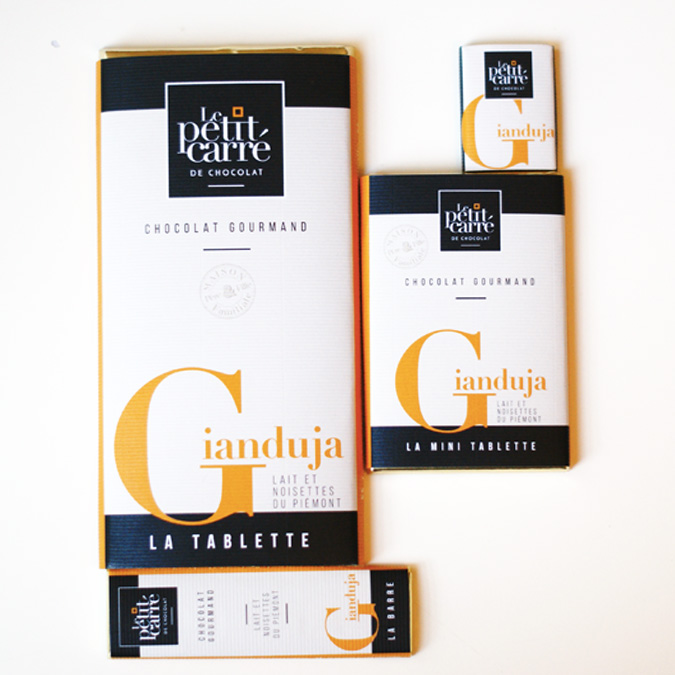 Milk gianduja and hazelnuts from Piedmont
The Gianduja chocolate is for gourmet.
It exudes an intense scent of Piedmont hazelnuts, known for their intense aroma. On tasting it is an explosion of flavors: hazelnut subtly roasted, milk chocolate. On the palate, smoothness hints finely ground hazelnuts, in a subtle blend of textures.
The Gianduja milk and Piedmont hazelnuts is enjoyed alone, only for the pleasure or as an accompaniment to coffee or tea.
Our chocolate comes in 4 different formats
All as delicious as each other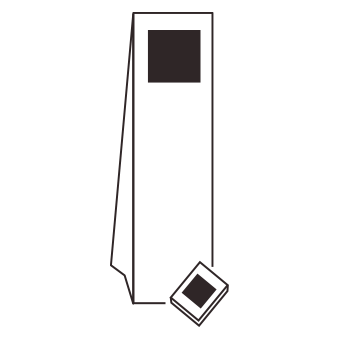 The bag of 20 squares
5g each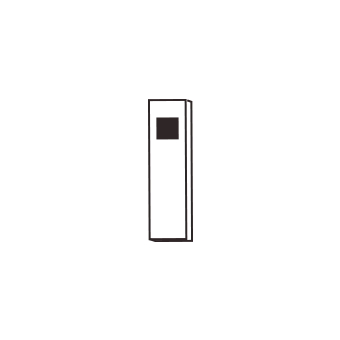 The bar
of 10g
The mini tablet
of 30g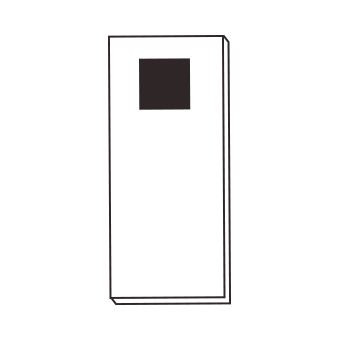 The tablet
of 90g