Gianduja with Piedmont hazelnuts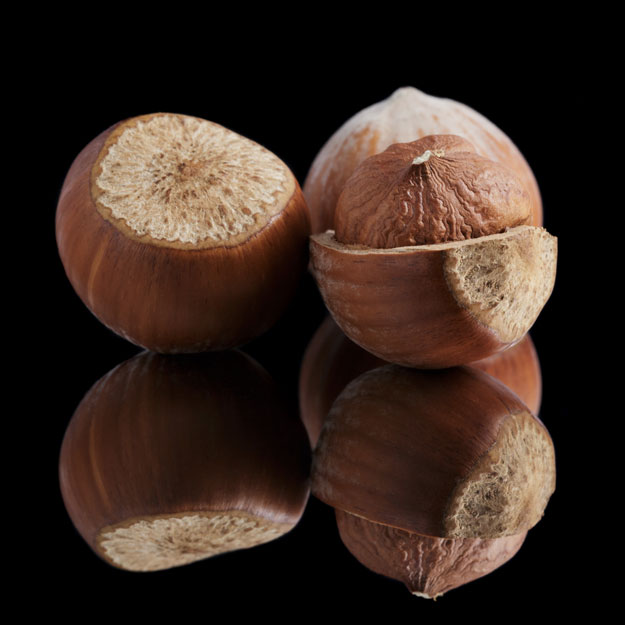 Gianduja with Piedmont hazlnuts
The hazelnuts of Piedmont are highly sought after for their unique aroma. Particularly intense in perfume, these hazelnuts from Italy, combined with the sweetness of milk chocolate, make the Gianduja an extremely delicious chocolate.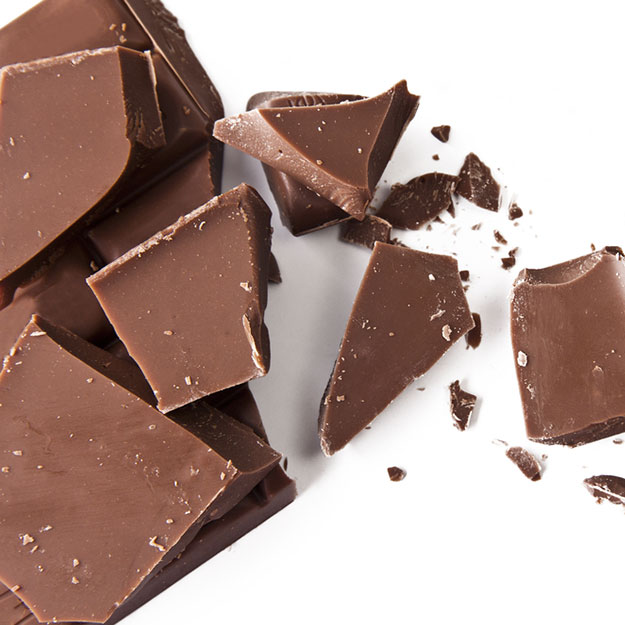 Tasting Gianduja
The Gianduja chocolate is for gourmet.
It exudes an intense scent of Piedmont hazelnuts, known for their intense aroma. On tasting it is an explosion of flavors: hazelnut subtly roasted, milk chocolate. On the palate, smoothness hints finely ground hazelnuts, in a subtle blend of textures.
The Gianduja milk and Piedmont hazelnuts is enjoyed alone, only for the pleasure or as an accompaniment to coffee or tea.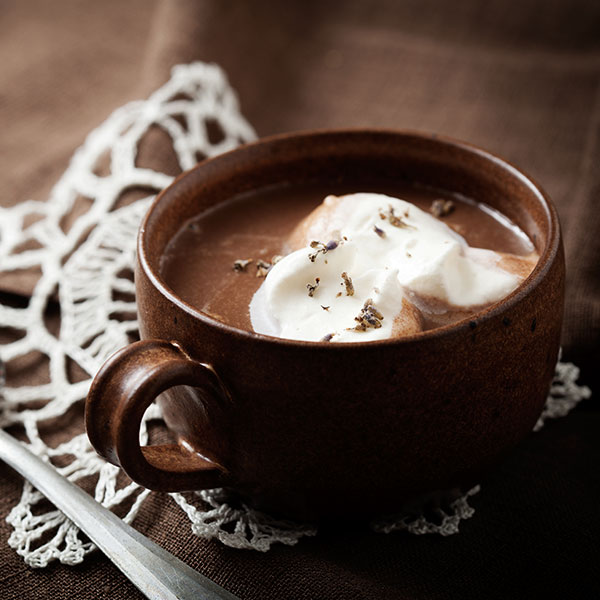 Gourmet chocolate
The Gianduja with milk and hazelnuts from Piedmont can be enjoyed by pure gluttony or with a coffee or tea. It is a very melting chocolate, which can replace the praliné in your recipes, for a more pronounced hazelnut taste.
Gianduja comes in 4 formats
For every moment of the day, there is 'Un petit carré'.