Milk chocolate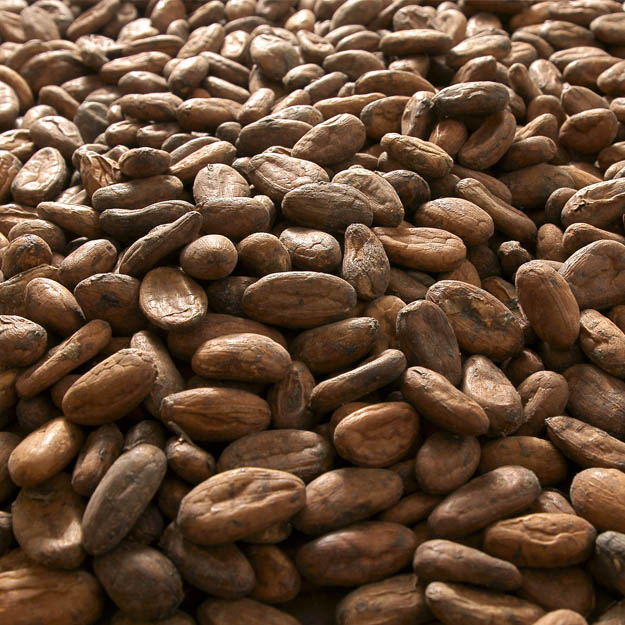 Cocoa beans originally from Papua New Guinea
Papua New Guinea is located in the Pacific Ocean, in northern Australia, on the island of New Guinea. The cacao tree that grows on this island is the Trinitario, which offers a fine and delicate cocoa.
Papua New Guinea offers cocoa beans ideal for a sweet chocolate.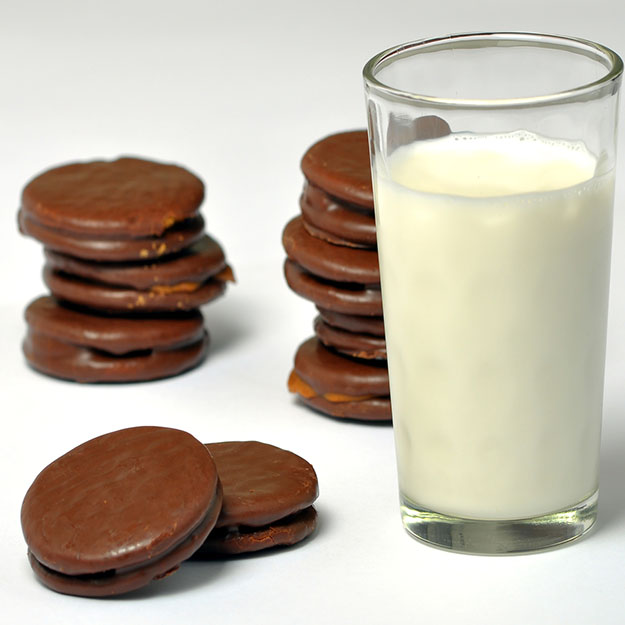 Tasting milk chocolate
As a velvet, milk chocolate wrap you in softness. Creamy and delicious, it exudes irresistible biscuits notes on the palate. It is ideal for tiny gourmet who develop their palate.
Milk chocolate 42% cocoa like agreements with speculoos, caramel or hazelnut.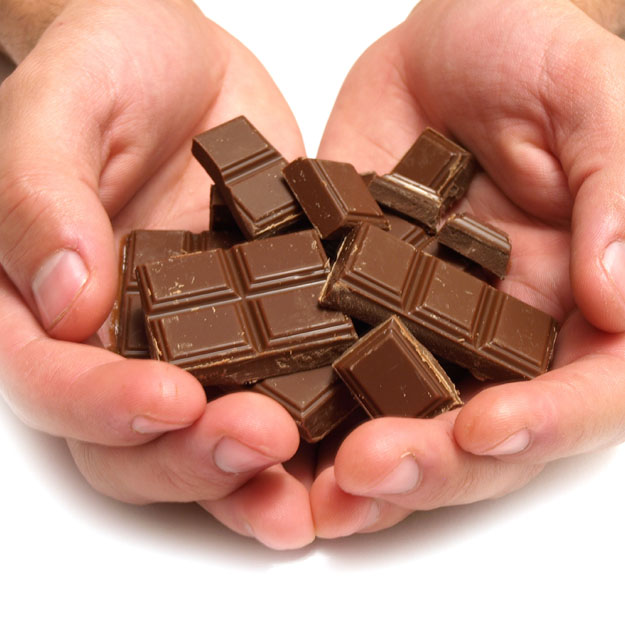 The chocolate 100% softness
Milk chocolate is the favorite chocolate of children. Its sweetness makes it possible to initiate the palates of small gourmands to good chocolate. (But also the biggest gourmands!) To chew alone or in a delicious brioche, it will transform your snacks into a real moment of pleasure.
The milk chocolate comes 4 formats
For every moment of the day, there is 'Un petit carré'.