Cocoa beans from Tanzania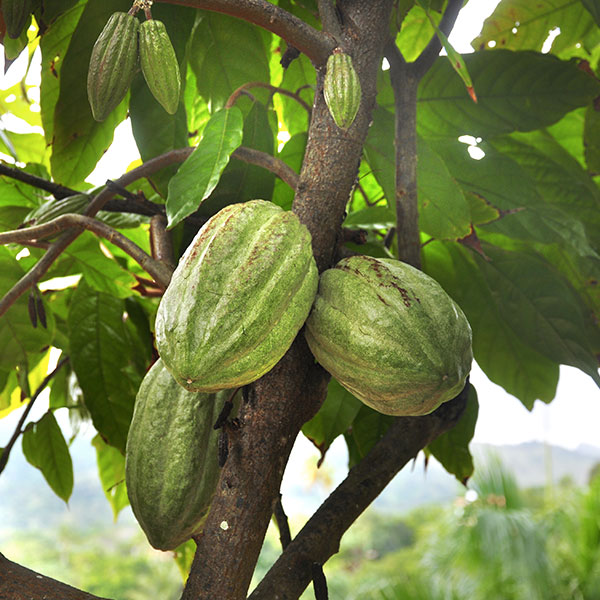 Tanzania, a land of rare cocoa
Tanzania is a small cocoa producer with about 25,000 producers. These beans are rare but highly sought after for their unique qualities. Cocoa from Tanzania is ideal for a strong chocolate cocoa. Moreover, they offer a beautiful aromatic power and an exceptional palette of aromas.
Tanzania is a country whose cocoa beans are known for their quality and the finesse of their flavors.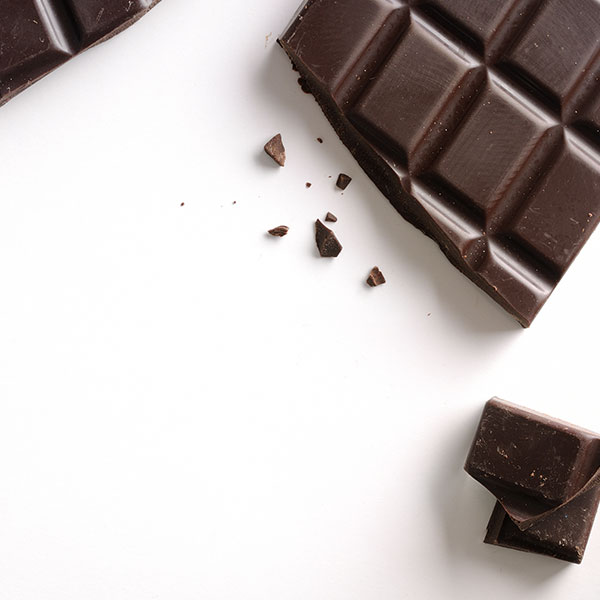 Tasting the chocolate 75% of cocoa from Tanzania
At first, his taste is powerful slightly bitter, embellished with floral notes. However, our chocolate from Tanzania is well balanced between the cocoa power and complexity of its flavors.
On tasting, one first notices the delicate fruity and floral notes. Then, roasted and wood aromas bring a long finish.
Tanzania is a country where the cocoa beans are known for their quality and fine aromas.
Chocolate 75% cocoa from Tanzania like sour agreements as lime, raspberry, pineapple or red currants.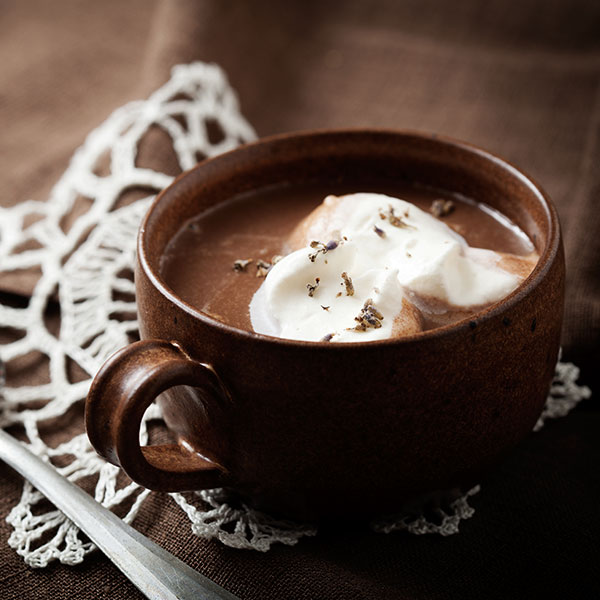 Connoisseur's chocolate
Its aromatic power and its slight bitterness are aimed rather at connoisseurs who seek the intensity of the cocoa. The chocolate 75% origin Tanzania is ideal to accompany an espresso. It is perfect for making a strong cocoa recipe, such as a delicious homemade hot chocolate, or a chocolate fondant.
The chocolate 75% cocoa origin Tanzania comes in 4 formats
For every moment of the day, there is 'Un petit carré'.